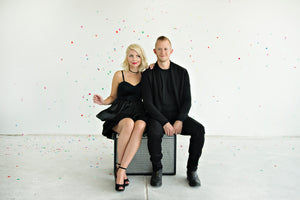 – We'll send you a bunch of questions to answer to help us gather info for your song.
– Then we will write your very own unique, custom song.
– We always send a nearly done version to you to make sure we're on the right track.
– It's recording time! We will schedule time in an amazing, professional studio.
– Your song will only have an acoustic guitar and 1-2 vocals.
– Get ready, because we'll be emailing you a link to your finalized song, along with a chord chart and lyric sheet!
-Cost: $1,500